The pattern for summer is...fish!
Home trends: decorate with sea-inspired objects
A fish-shaped accessory is an must for all those who love summer and the sea.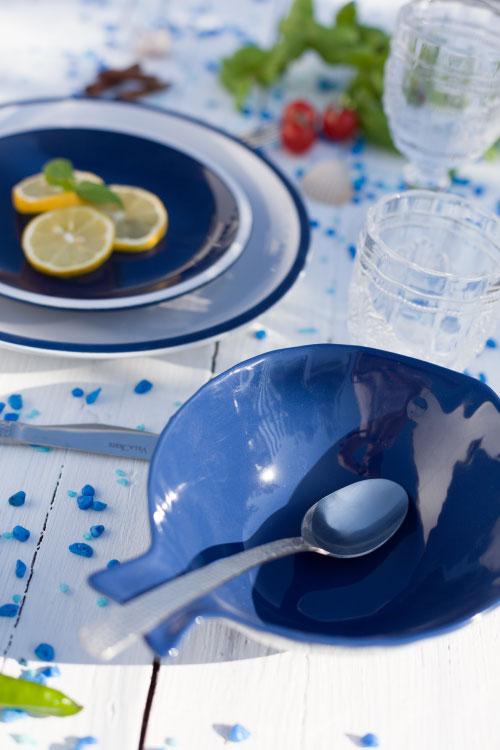 From the table to the kitchen, everything is tinged with a palette of colours that range from intense to brighter blues.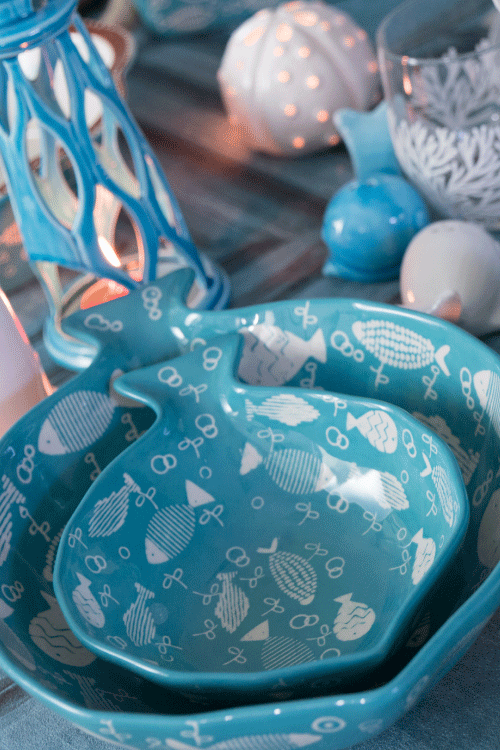 Furnishings also follow the trend, creating an atmosphere within the home that is inspired by the sea all year round.