Pizza e Buoi
Here pizza is art made unique by the unmistakable style of Villa d'Este Home Tivoli
At "Pizza e Buoi" you can enjoy one of the city's best pizzas in a cozy and modern environment.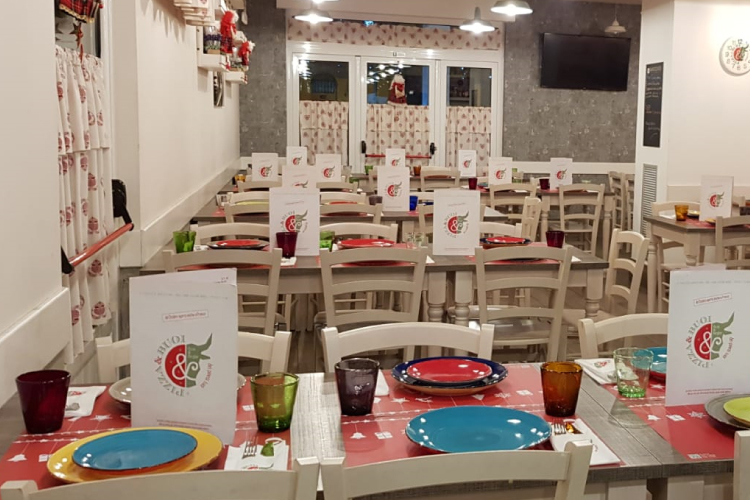 Using only selected, quality ingredients, they have turned pizza into an art form. But "Pizza e Buoi" isn't just about traditional pizza. The menu offers fried pizza, burgers, various cutting board dishes, plus a wide variety of specialty beers. The specialties from the kitchen are enhanced course by course by the beauty and colors of Villa d'Este Home Tivoli dinnerware, easily recognizable by its unique style.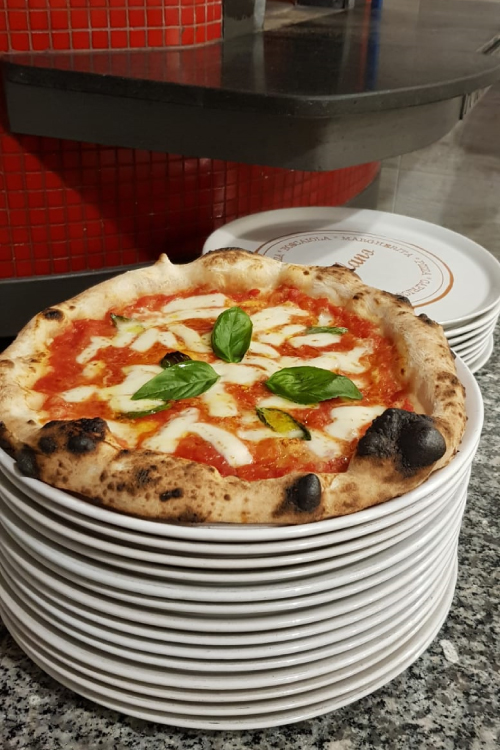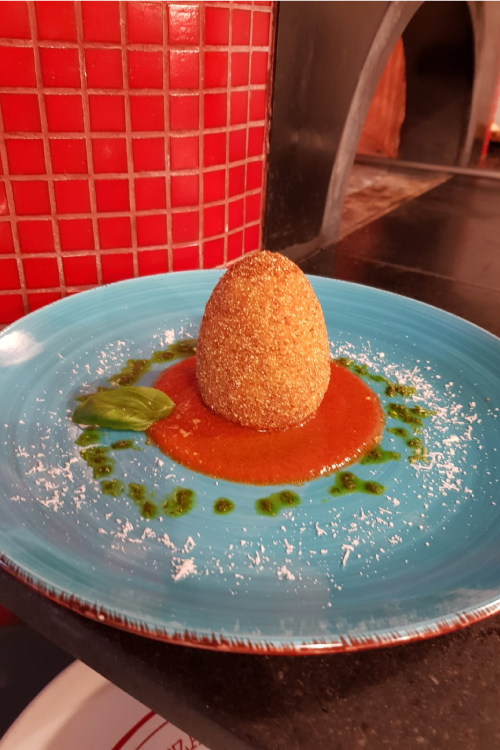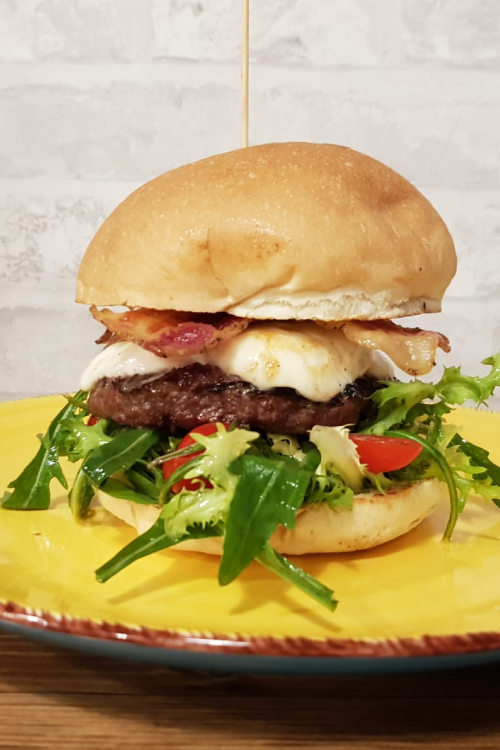 Simply stated, if you go to Naples, you have to stop here!