Villa d'Este Home Tivoli's creations & "Tutti i colori del pane" by Sara Papa
Un'incontro tra colore, bellezza e bontà
The Suhareka Verari winery produces excellent wine. Take the particular local terroir and apply the best Italian wine-making techniques and you get these fine wines: Suhareka, young and fresh, Theranda, modern and authentic, and SHE, cutting-edge and exclusive.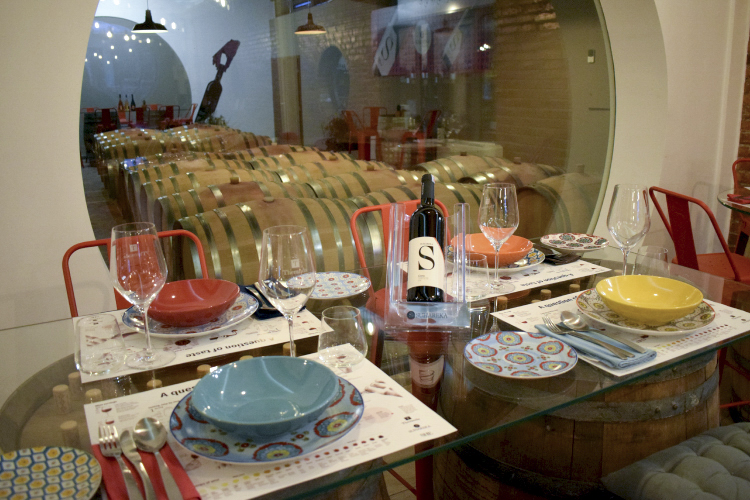 Suhareka Verari opened Restorant Enoteka to enhance the wine tasting experience with the perfect combination of Italian gastronomy.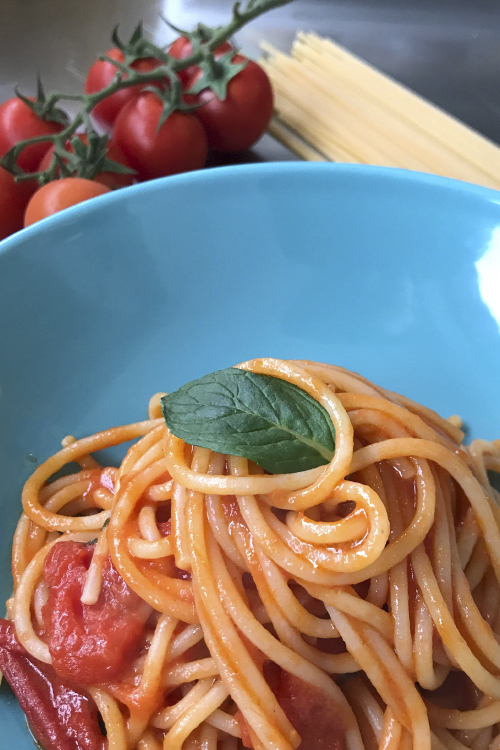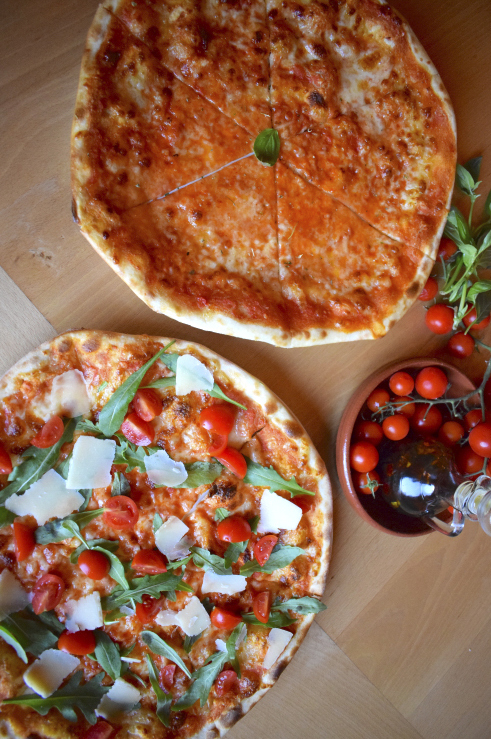 It's a unique Kosovar offering made even more memorable by the colors and unmistakable style of Villa d'Este Home Tivoli tableware.