I riflettori si riaccendono su VdE
Torna in TV, tra i fornelli con mamme VIP
"Il Pescatore"is an historic restaurant set in Laigueglia, the atmospheare who sourrounds it recalls a nice summer holiday: the sea, the sun, and the cheerfulness of the staff, will makes you fell good! Here you can taste the freshness of the fish, and feeling good with friends.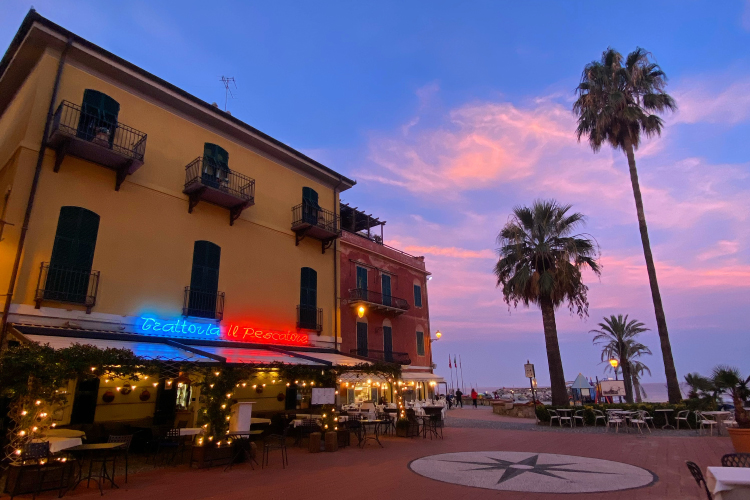 "Il Pescatore" is a fragment of happiness, a restaurant where everything revolves around the idea of making its guests feel good.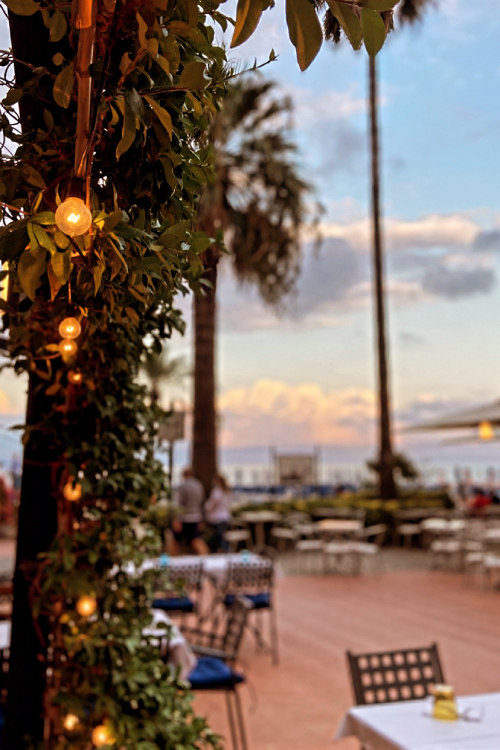 In an exceptional setting, the elegance and original design of Villa d'Este Home Tivoli plates contribute to making the atmosphere unique and transforming every meal into an unparalleled taste experience!