Casa Gourmet: a lunch with Villa d'Este Home Tivoli
The first restaurant in Milan where the taste meets the beauty signed VdE
"Love for fine food, the taste of true flavors, the pleasure of company". This is Casa Gourmet, the first restaurant in Milan that has chosen the elegance, joy and color of Villa d'Este Home Tivoli services to serve its dishes and enhance the pleasure of conviviality.
Located in the central Garibaldi area in Milan, Casa Gourmet is "a place where to feel at home with a healthy and "gourmet" gastronomic offer". A menu that changes every day, original combinations and genuine flavors in perfect harmony with the revolutionary personality of Villa d'Este Home Tivoli, a brand that breaks the most classic of restaurant clichés: using white as the dominant color of dishes and accessories to enhance the dishes.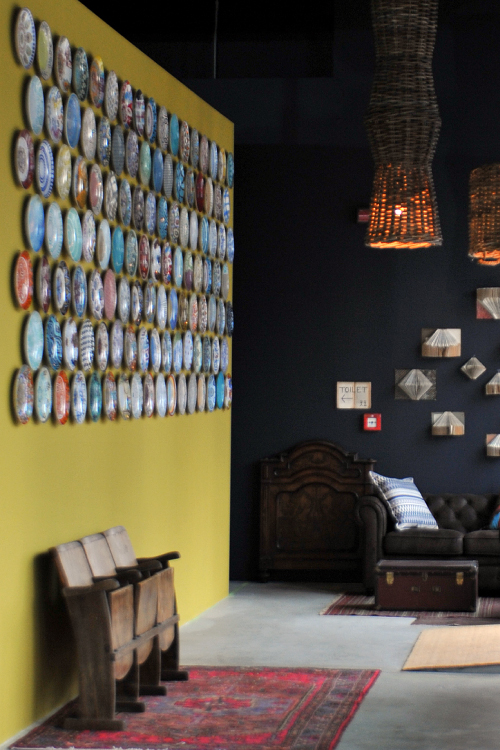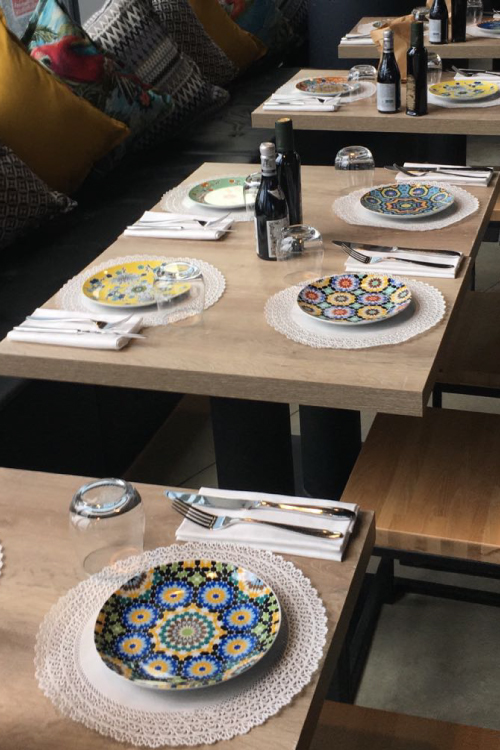 The VDE style fits perfectly with that of the restaurant, making the sets unique and giving a touch of originality to the walls. You read that right: the walls! Right at the entrance of the restaurant you will find a wall decorated entirely with dishes.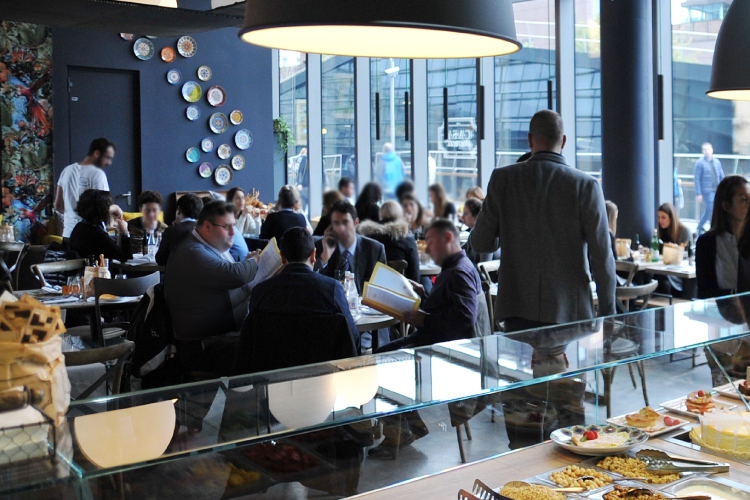 Whether for breakfast, lunch or a cocktail, Casa Gourmet is the ideal place to make a new taste experience in the company of Villa d'Este Home Tivoli collections!