One and only, simply unique, best wishes mum!
Villa d'Este Home Tivoli signs the reality tableware
Uniche perché unico è il modo in cui amano. Inimitabili perché agli occhi di chi le ama non c'è nessuno a cui si possano paragonare. Sono le nostre mamme, vere e proprie supereroine divise tra lavoro, faccende domestiche e i mille impegni di ogni giorno, eppure sempre pronte a cercare di rendere speciale la vita dei propri figli.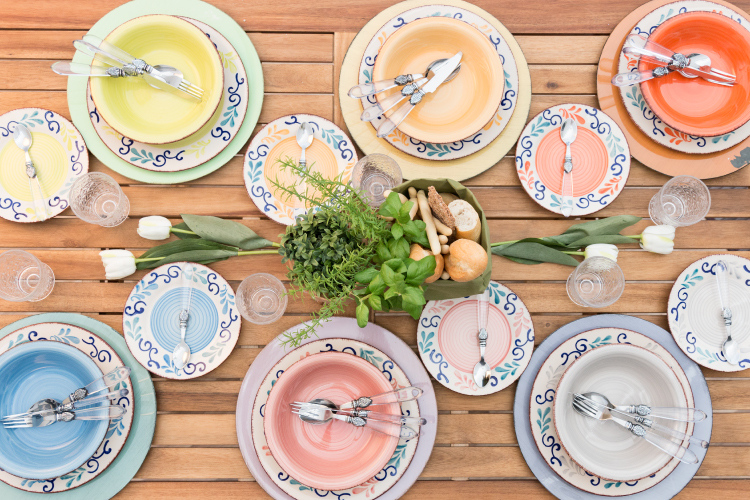 Villa d'Este Home Tivoli celebra la Festa della Mamma con un'apparecchiata colorata, dalle tinte romantiche e delicate. Il servizio Nantes con i suoi colori tenui, abbinato ai sottopiatti cascina, i bicchieri prisma e le posate Imperial dà vita a sei posti tavola in cui ogni mamma potrà ritrovare la personalità che più la rispecchia: azzurro per le creative, rosa per le irrimediabili romantiche, grigio per le più sagge, verde per quelle che non mollano mai, giallo per chi sorride sempre alla vita e arancione per le mamme che sanno sempre qual è la cosa giusta da fare.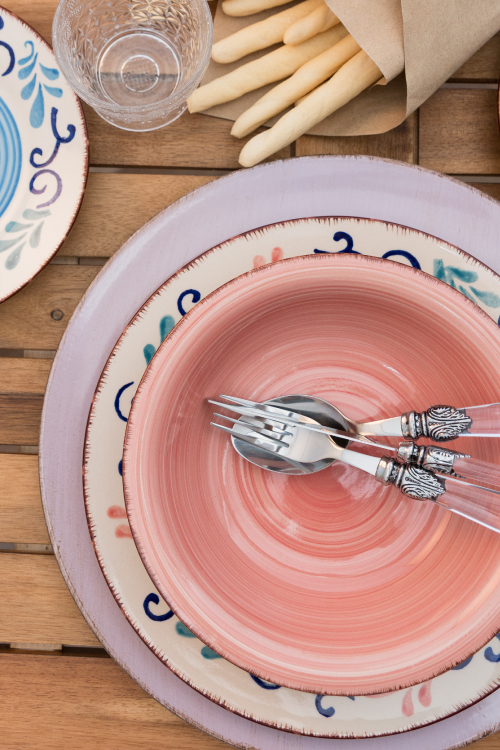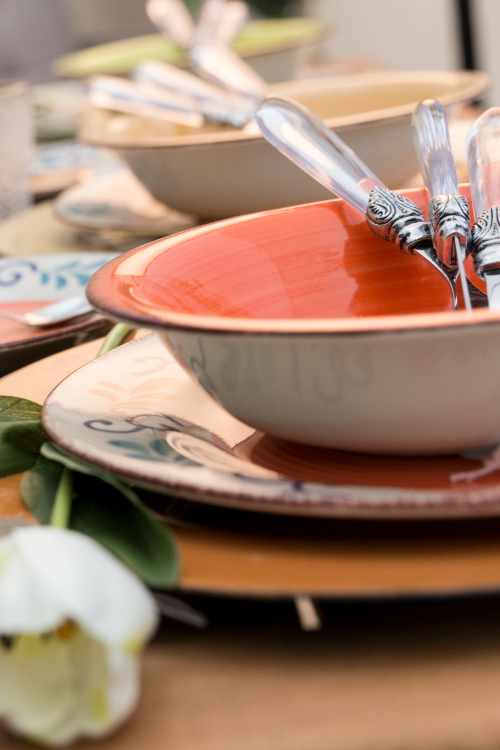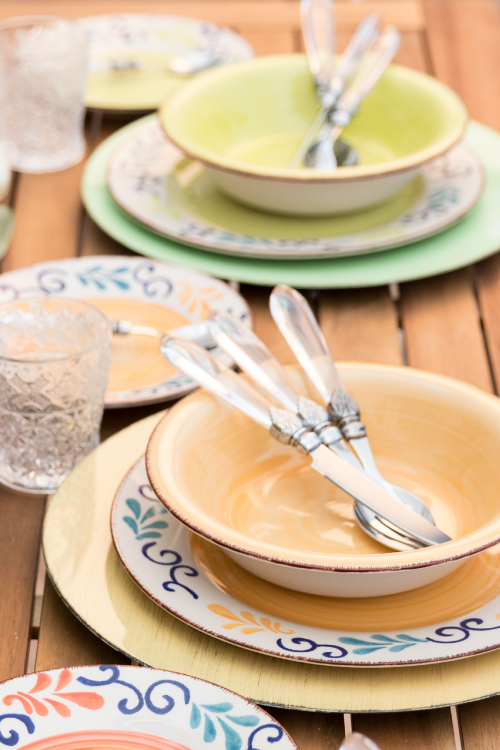 Auguri a tutte le mamme del mondo!